NATIONAL ARTICLES
But not all is doom and gloom, as last year saw the launch of the SA Canegrowers Benefit Scheme.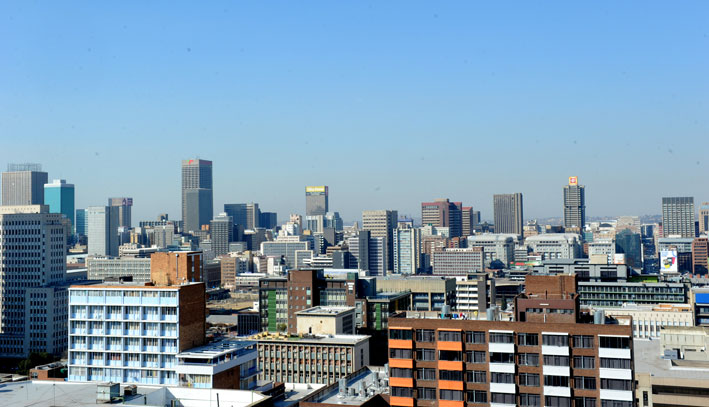 The billing turnaround plan involves tightening up on procedures like meter readings and better coordination between departments.
The RSR issued the prohibition directive following the fatal accident at Elandsfontein Railway Station.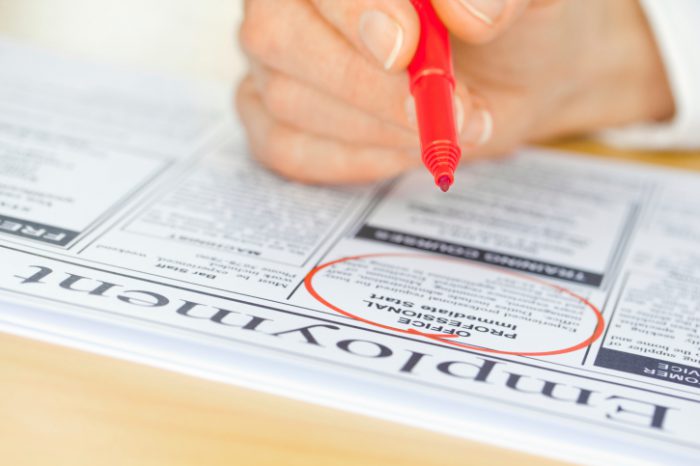 Close to 3 million young people who should be employed in the province are without jobs.
It is believed the boyfriend, 26, strangled his girlfriend, 26, to death before hanging himself with a rope inside his room.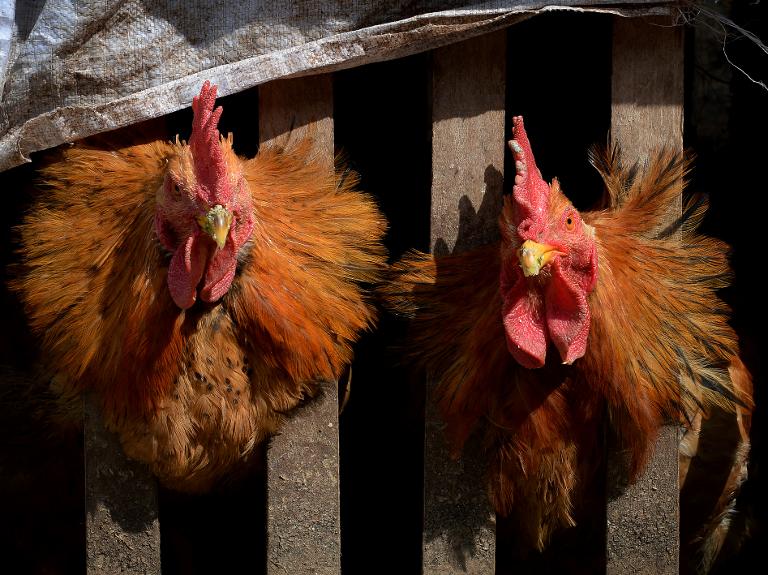 The outbreak in Mpumalanga comes after the announcement of the Avian Influenza outbreak in Zimbabwe on June 2.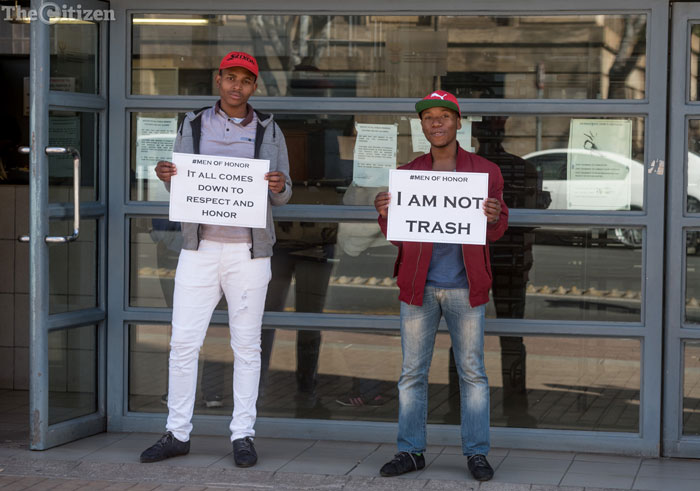 Lovers shared cuts on bodies and matching tattoos in the shape of a cross.
It is alleged a grinder was used to access the safe.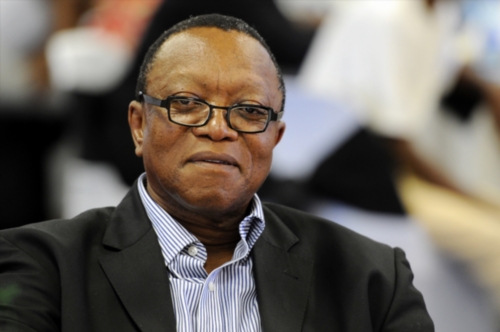 The board is asking the court to make a declaration that the agency investigate the alleged corruption and submit its findings to the NPA.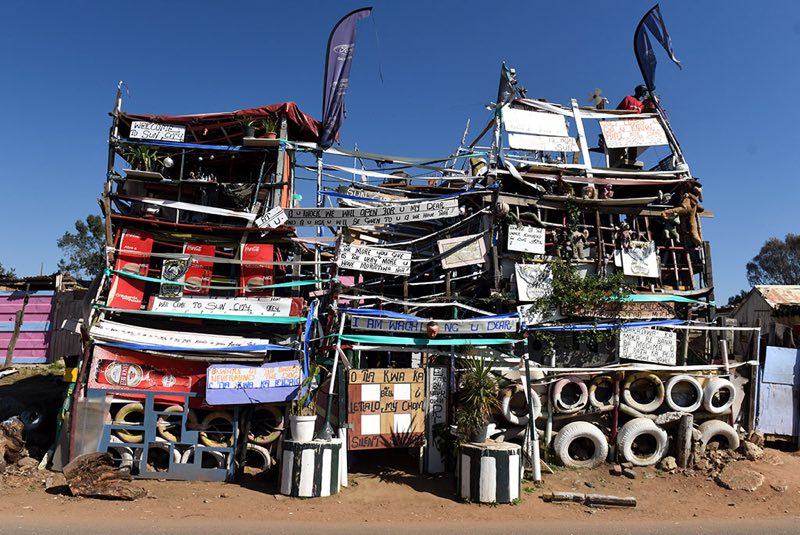 Johannes Phala and his wife live in an elaborate, three-floor structure which is as much a house as it is a work of art through which he expresses himself and his faith.