NATIONAL ARTICLES
Cansa has this year decided to do their yearly Jail and Bail differently by arresting animals.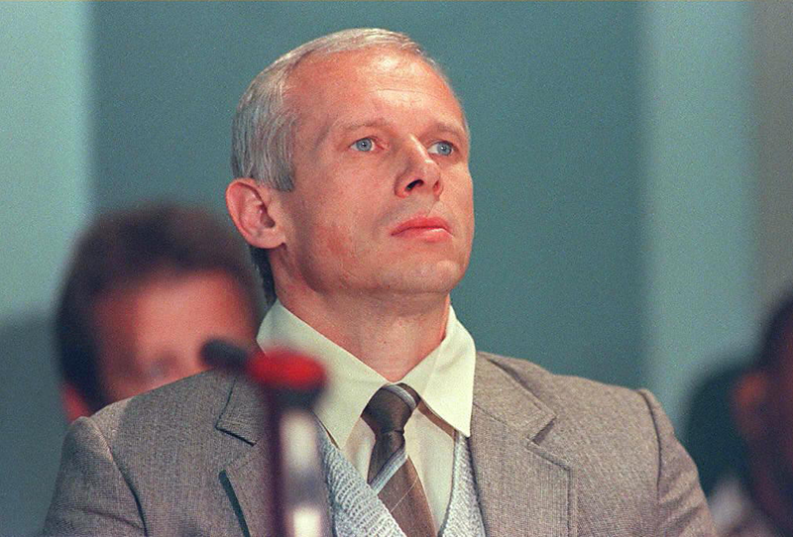 Minister of Justice and Correctional Services Michael Masutha was trying to overturn a 2016 court order letting Walus out on parole.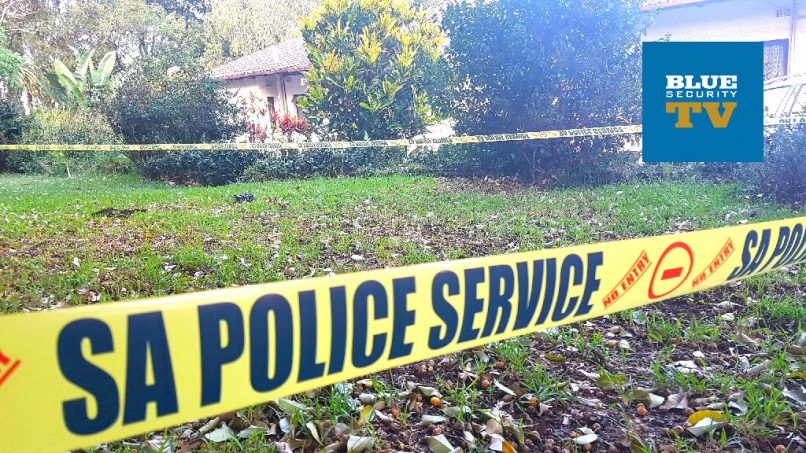 Apparently the robbers were armed with a spear and a knife.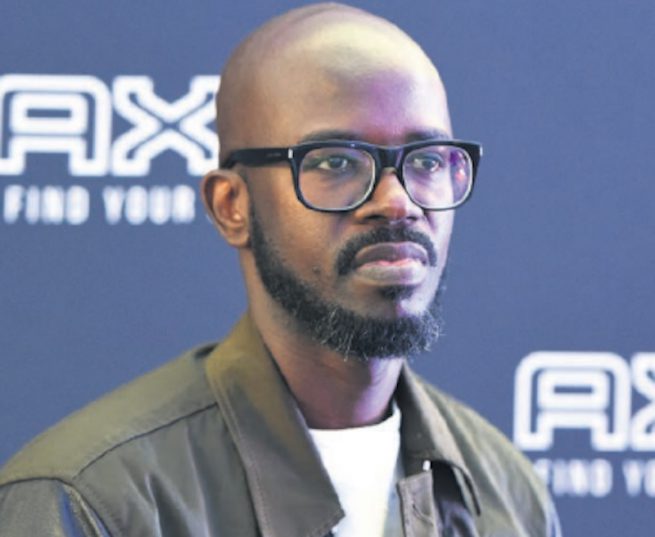 Meet the Dons: Dumi Gwebu, Jeremiah Ogbodo and Black Coffee.
It is believed the men are also involved in several other cases.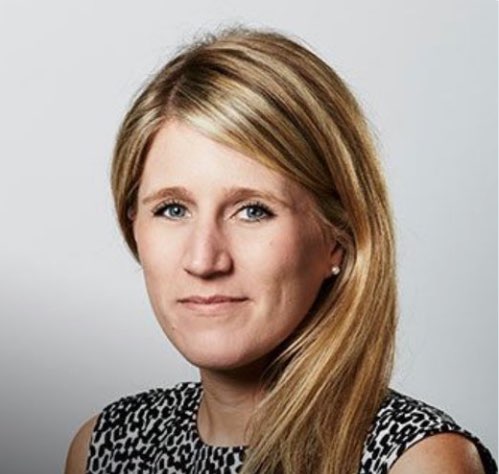 Zuma's son Duduzane is alleged to have been the lead man in the 'dirty' PR battle of smear.
The pair was arrested on Sunday and found in possession of R750K in cash, a police radio and two illegal firearms.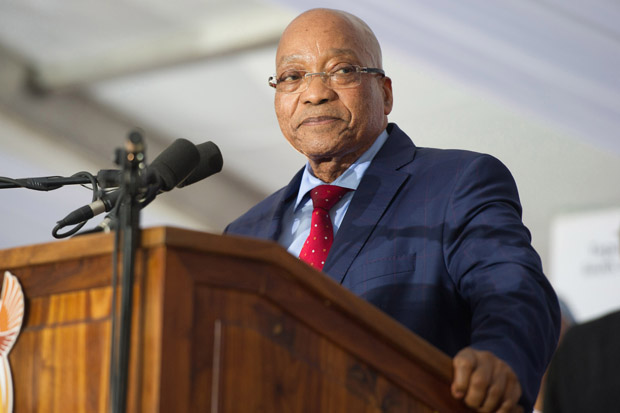 Zuma says he's been quiet because 'I don't want to harm the ANC, so continue attacking me in the media and you will see.'
Animal rights activists are under fire for celebrating the man's death.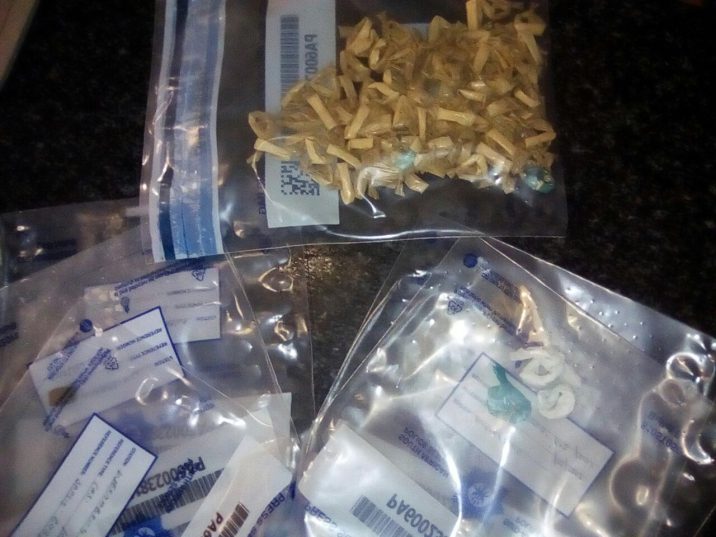 The suspects were arrested in separate incidents. They are expected to appear before the Pretoria Magistrates' Court soon.