NATIONAL ARTICLES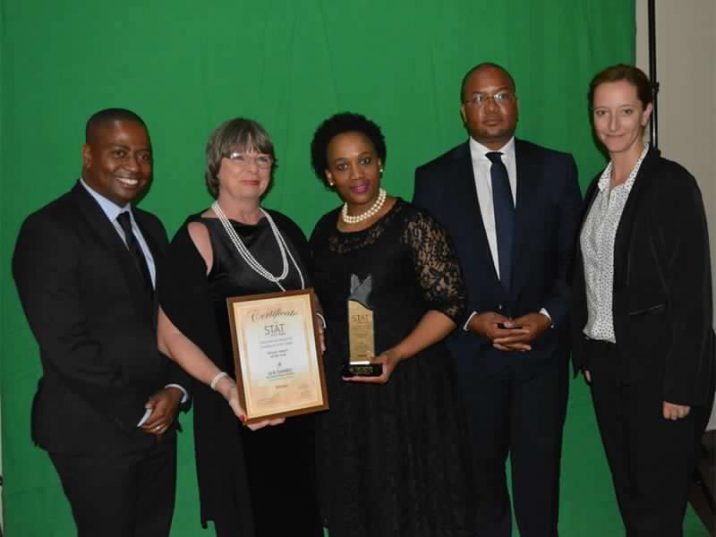 The general manager says the management and staff of the airport are humbled by the award.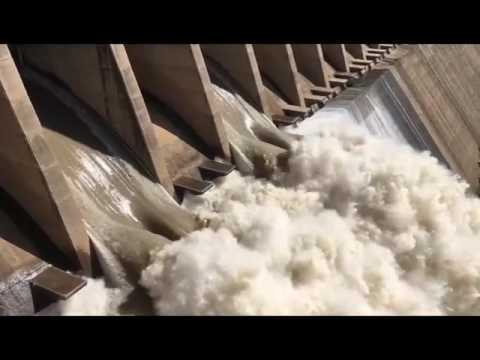 Mokonyane on Monday announced the lifting of water restrictions in Gauteng with immediate effect.
It alleged mine rescuers abandoned the effort due to unstable conditions around the shaft.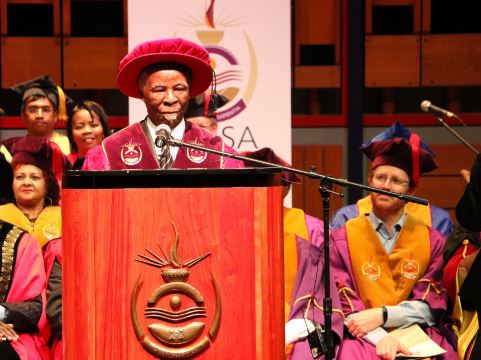 The university says Mbeki was appointed for the position because of his outstanding leadership and credentials.
The video shows a driver speeding off when he notices the men in masks.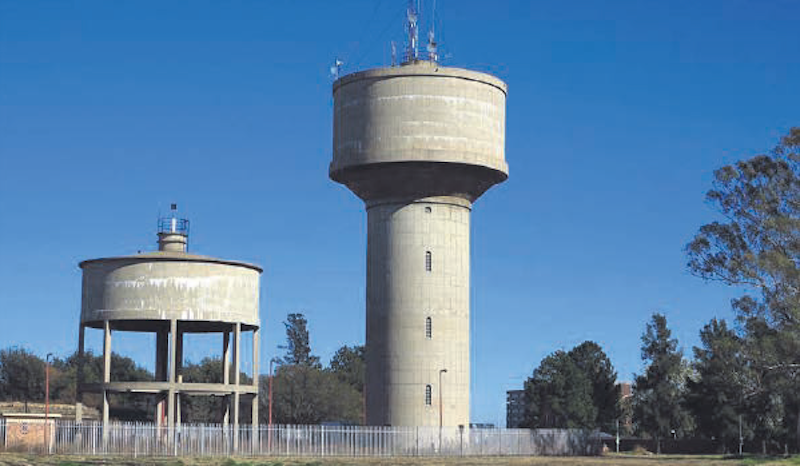 The new tower will supplement the existing one.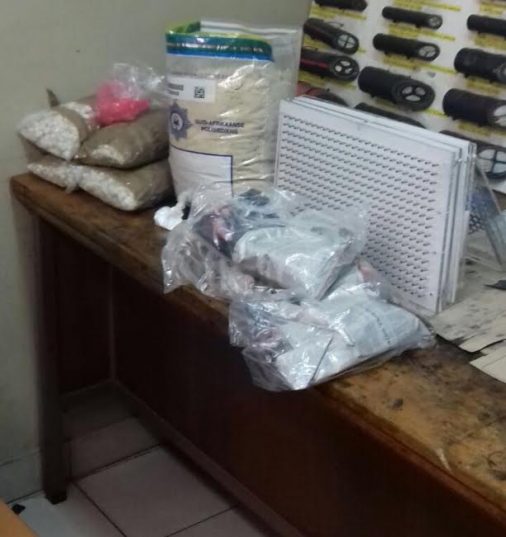 The latest discovery of R54.6m worth of drugs and illegal cigarettes at OR Tambo International has raised concerns.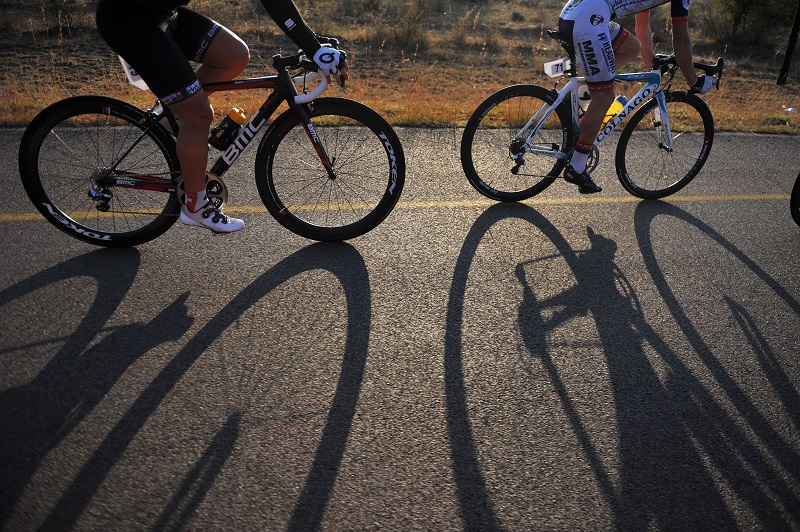 The cyclists will not only donate money and products to charity organisations en route to Cape Town, but will also support the World Bicycle Relief Organisation.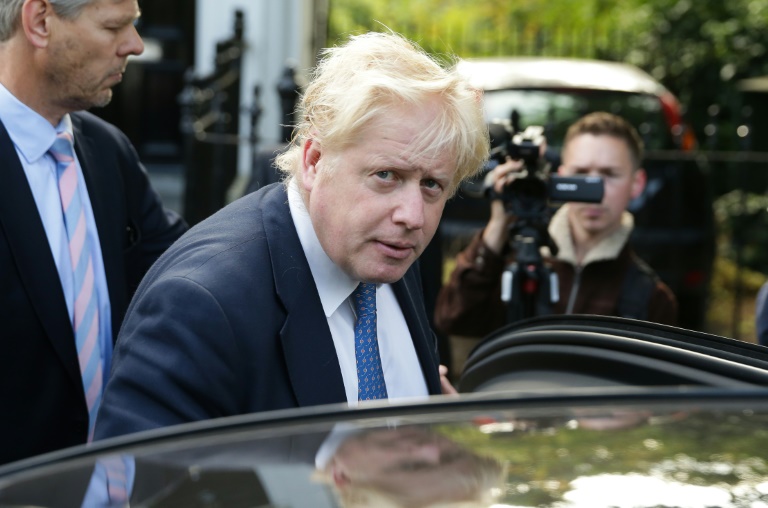 Activist party for whites wants Boris Johnson to step in after the brutal torture and murder of British-born Susan Howarth.
The culprit swindled a woman and her family out of R3k.